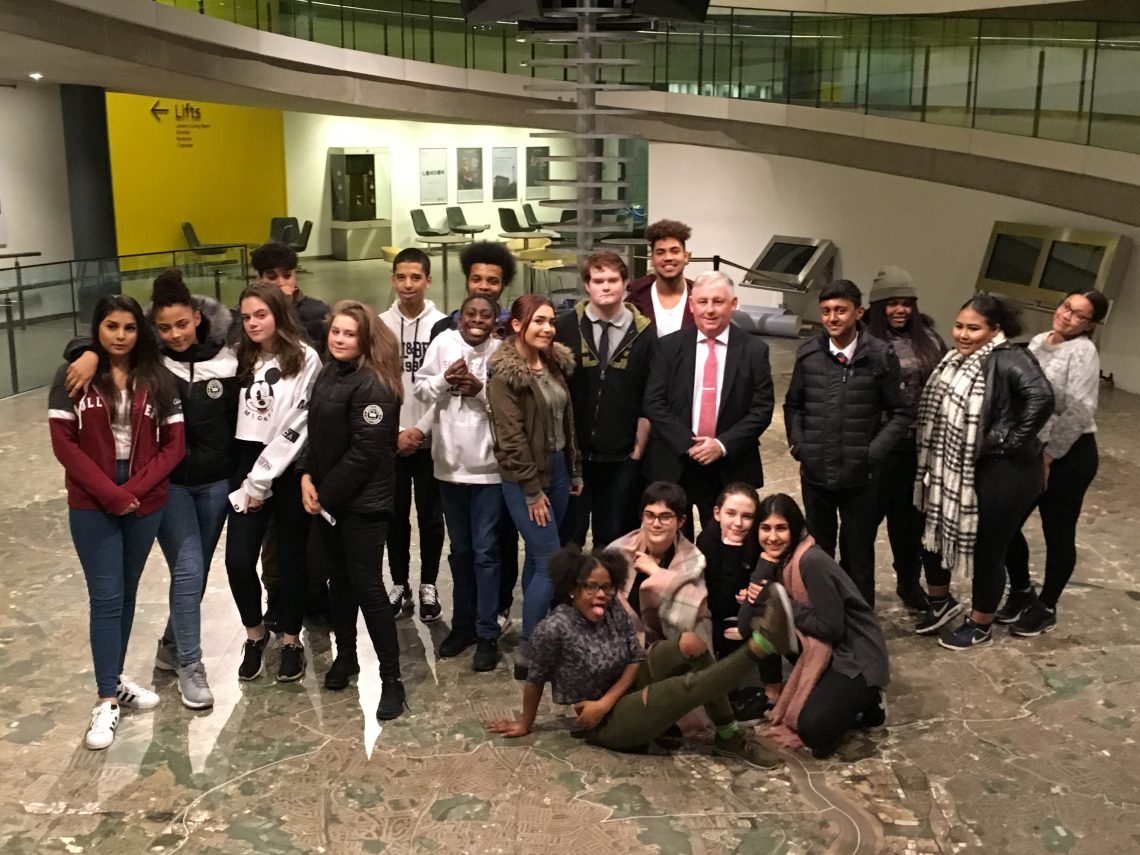 Housing developer Fairview New Homes has thrown its support behind Barnet's new Youth Zone, Unitas, by signing up to become its second Founder Patron.
Fairview has had a long association with Barnet and, with the company's latest development just a stone's throw away from where Unitas will be based on Montrose Playing Fields in Burnt Oak, jumped at the chance to get involved and to give something back to the community by making a generous contribution to the running costs.
The Youth Zone will cost £1million per annum to run with charity OnSide securing revenue funding for the first three years prior to opening from a combination of private sector and charitable trusts and grants. Barnet Council is due to invest £4.2million towards the Youth Zone's £6million development costs as well as providing the site.
OnSide has grown a network of eight state-of-the-art Youth Zones across the North West and Midlands, each offering young people 20 activities a night – ranging from music to sports and performing arts to enterprise – for just 50p per visit. Unitas will be London's second Youth Zone when it opens next year.
Fairview New Homes's Development Director Mike Walker said: "Fairview New Homes has a long association with Barnet and our recent project at Colindale is just nextdoor to Unitas and it will serve the residents of our development.

"We work very closely with Barnet as a borough and we feel part of the community. We enjoy giving something back to that community and we looking forward to being part of its growth. We believe OnSide facilities bring great opportunities for young people to find security and inspiration to follow their dreams."
The young people of Barnet were able to thank Fairview for their contribution when Mike met them during OnSide's Ambassadors for London meeting at City Hall.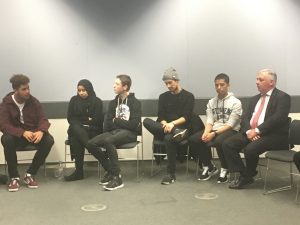 Mike added: "Their enthusiasm is fantastic; they are already 'leaders' and inspirations to their peer group. There's clearly a lot of excitement being involved in such a great initiative."

Barnet Young People's Development Group member Ally Louise Soyler said: "It was great to meet Mike and thank him for Fairview's support. I learnt about what Fairview New Homes offer and how we can work together to achieve our goals."

Unitas chair Keith Black said: "We are absolutely delighted that Fairview New Homes has come onboard as a Founder Patron for Unitas. Their contribution will go a long way in helping Barnet's young people and everybody is so thankful for their generosity."