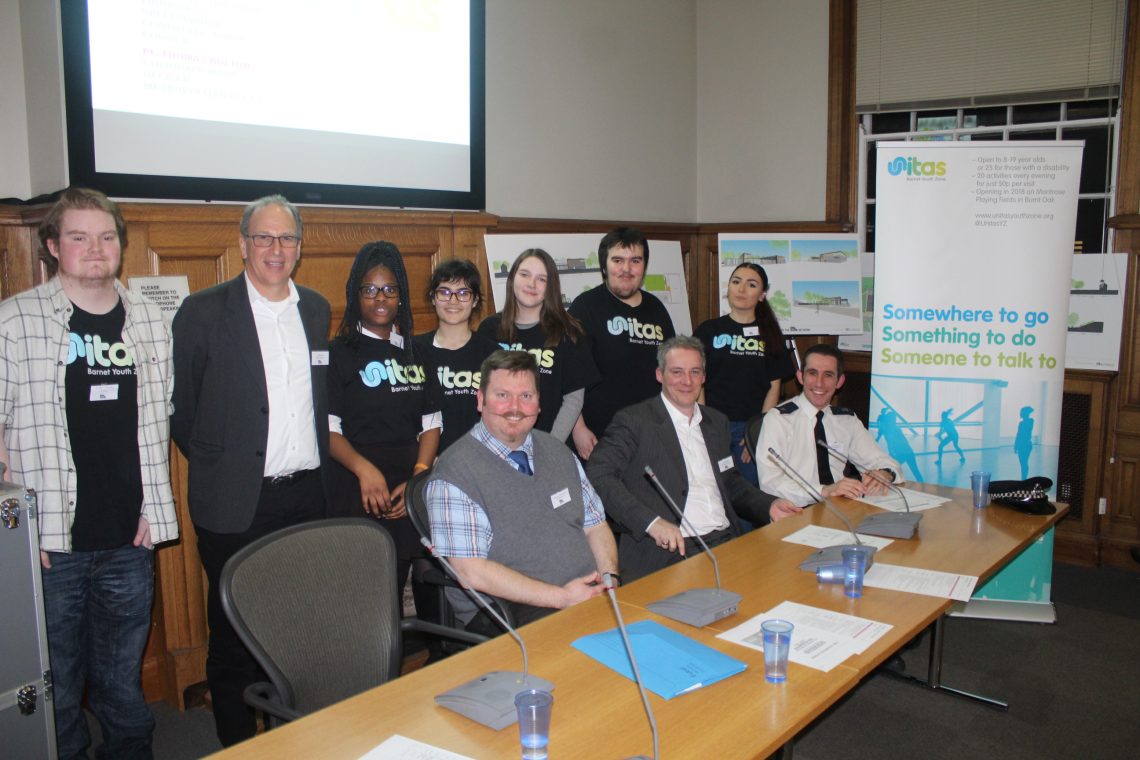 Local community groups, councillors and organisations came together to hear more about the new Barnet Youth Zone at a briefing event at Hendon town hall.
Hosted by Youth Zone chairman Keith Black on 2nd March, it gave those present an update on progress being made. Guests heard speeches from Cllr Reuben Thompstone, who is Chair of Barnet Council's Children, Education, Libraries & Safeguarding Committee, OnSide Youth Zones Project Director Dr Mark Ward and PC Thomas Bolton, ward officer for Colindale.
Members of the Barnet Young People's Development Group explained their vital role and the work they've been doing, including branding and promotion, with display boards showing designs for the facility on show around the room.
Barnet Youth Zone, which was named Unitas by the young people of Barnet, will open in Autumn 2018 on Montrose Playing Fields in Burnt Oak. It will cost £6million to build and £1million a year to run. The OnSide charity, which has built an impressive Youth Zone network across the North West and the Midlands, is committed to generating the money needed from a range of charitable trusts and grants as well as contributions from the private sector, which will play a vital vole in providing the running costs.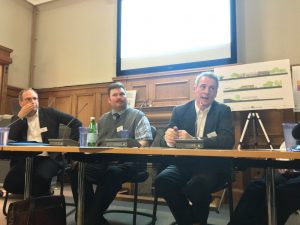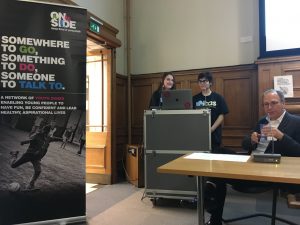 Cllr Thompstone spoke about the Council's role in the project, which will see the local authority contribute £4.2million towards the overall capital costs as well as the land where the Youth Zone will be built. PC Bolton told the audience how he believes the Youth Zone will have a positive effect on Barnet's young people as well as the community as a whole.

Youth Zone chair Keith Black said: "Youth Zones simply would not open or survive without the vital support of the local community. Collaboration is key to them succeeding so events such as this are very important in keeping everybody up to date on the development of Unitas. We are now at the stage where we will be submitting our planning application in the coming weeks so it is a very exciting time for everybody involved, not least the young people of Barnet."
To see a timeline of Unitas Youth Zone milestones, click here.