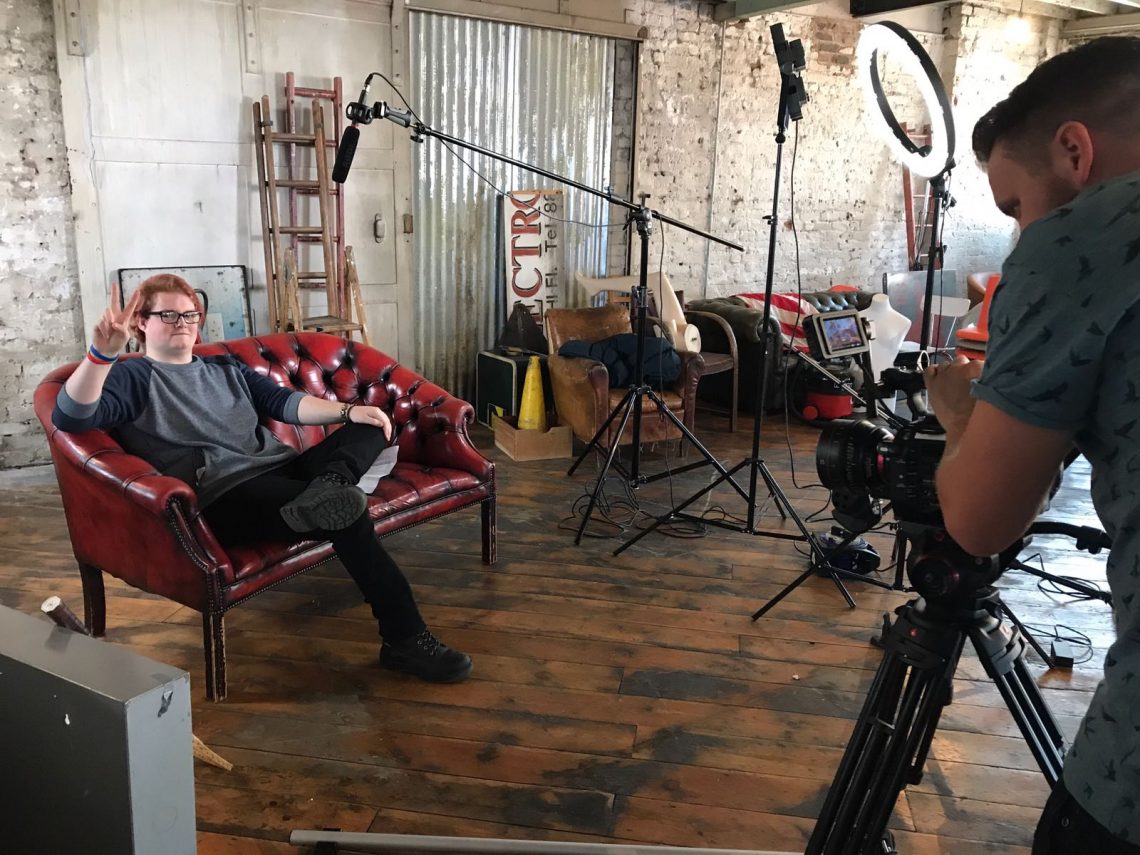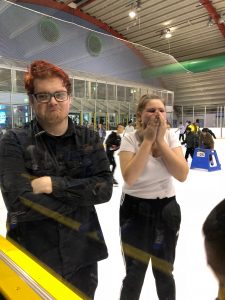 Meet Barnet's very own Jordan Murphy-Clarke, a member of the Barnet Young Peoples Development Group, the pilot group for Unitas an OnSide youth zone coming to North London and Ambassador for London. Jordan has been a member of the young people's development group for a little over 2 years after learning about OnSide from a previous youth group he was a part of, a youth worker asked him if he had heard about OnSide and mentioned that they were holding meetings on Thursdays and said he should attend to see what it was about. After meeting the rest of the group, Biscuit (as he is popularly called) continued on and became a strong member of the group.
–
Prior to joining the young people's development group, Jordan struggled with travelling around London itself. Upon joining the development group, he would often turn down attending the Ambassador for London meetings which are held at City Hall, office of the Mayor of London as well as events taking place in Croydon. However as time went by, Jordan learnt how to get around by himself by learning how to get around through the use of google maps but if he can travel around with people also, he will. Jordan mentioned how grateful he is for OnSide helping him to overcome that challenge.
Jordan's initial thoughts towards the concept of a youth zone were not as hopeful as he thought that it was quite a long shot in terms of what it had to offer and if it could deliver, however a visit to the youth zones in the North West changed his thoughts and perception towards the concept. After seeing first-hand what the youth zone was doing in the North West and the positive impact it was making around the area and beyond, he knew then that it was a great project.
One benefit would be making new friends and talking to people I wouldn't normally talk to. One of the biggest things would be how we would help make and promote the branding of the youth zone and all that activities going on as well as getting young people involved.
A few events Jordan has attended through OnSide include the House of Lords where different stories of young people from different youth zones were shared, the Guildhall event, Presidents Cup as well as local events which served to inform young people about OnSide and trying to get them involved with the development group.
Jordan has been to five different OnSide youth zones across the network and absolutely loves them. His future plans revolve around youth work, Jordan hopes to work either part time or full time youth work, when Unitas opens.
My message to the young people of Barnet would be to please get involved with onside and any projects they have going on. I highly recommend that you get involved because it will benefit you in the long run. You won't see it now but it will help you make friends and bring you out of your shell, I am a bit of an introvert but it does help you in the long run and it's a very good thing to get involved in.