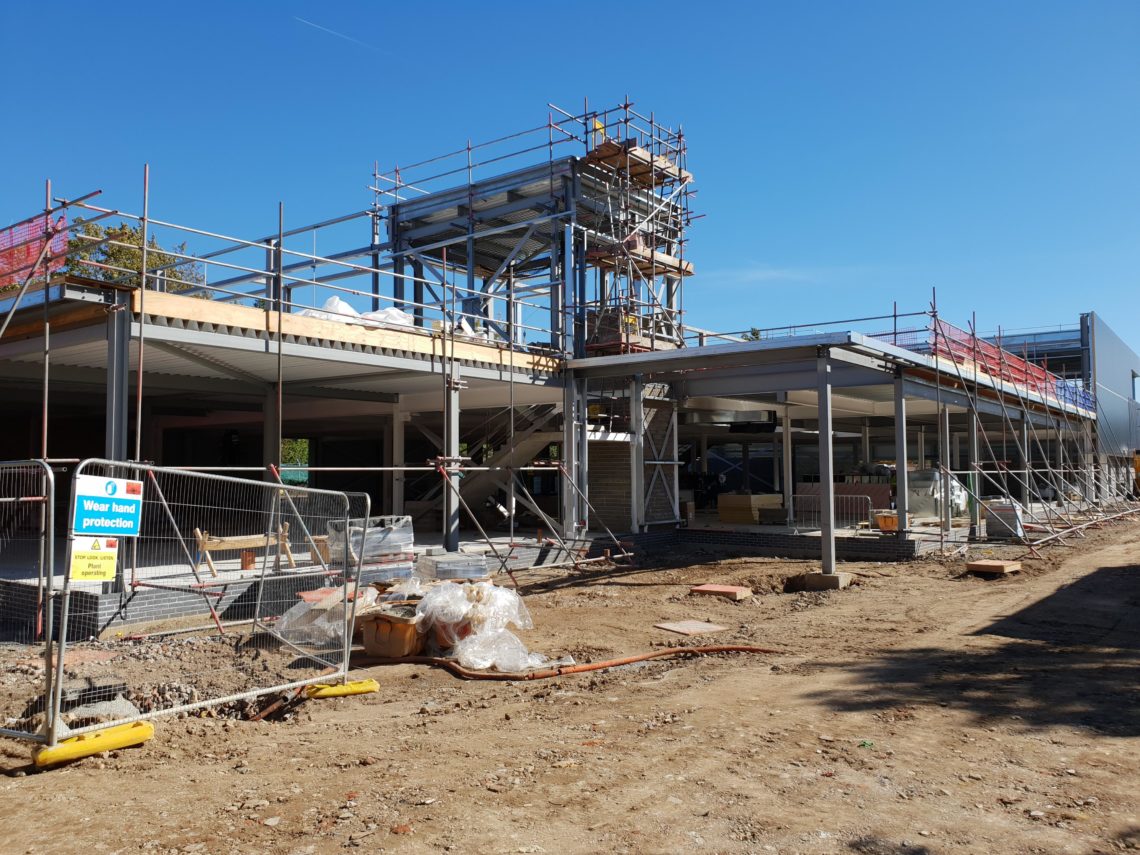 Work is progressing rapidly on the site of Unitas Youth Zone.
Montrose Playing Fields has been a hive of activity over the past couple of months with the building of the steel frame, which is now completed.
At present, the cladding is currently being put in place around the exterior of the building and the deck for the rooftop3G kick pitch had now been laid.
Unitas CEO Tony Lewis said: "It's absolutely fantastic to see the development on site and the building take shape. The dream is very much becoming a reality and it's so exciting to think that we will soon have hundreds of young people in this amazing facility every night."
Take a look at the photos below…