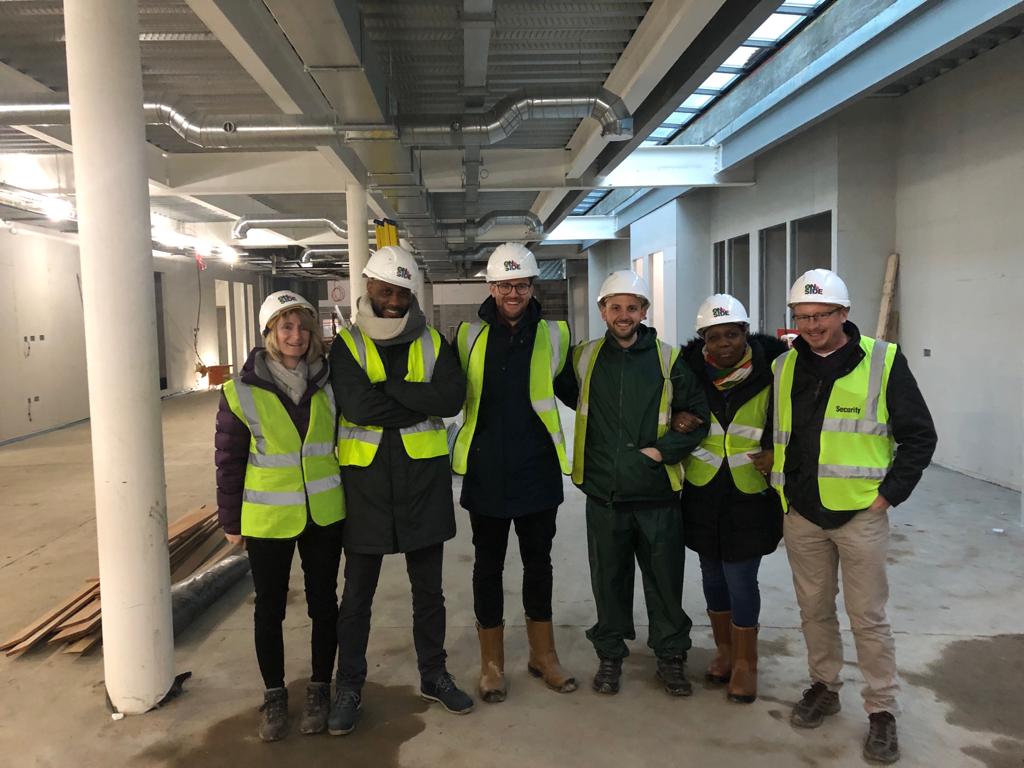 Unitas Youth Zone is delighted to introduce you to its senior leadership team.
Head of Youth Work Dan Chery, Volunteer Recruitment and Training Manager David Barbary and Busness Operations Manager Sharon Cooper have joined CEO Tony Lewis as the Youth Zone's first employees.
Also in the team is Jennifer Parris-Buckley, the Youth Zone's Youth and Community Engagement Worker, and Stuart Barnes from OnSide who will act as Openings Manager, lending his experience from his previous role as CEO of the Hive Youth Zone.
They are already hard at work, forming partnerships in the local community, recruiting staff and volunteers and planning Youth Zone operations.
As the months go by, and Unitas gets closer to opening, more team members will come onboard including Senior and Junior Club managers and various session leads.
Dan's role will see him oversee the delivery of Unitas' youth work offer and the provision of a safe,
inclusive and positive environment for your people.
Sharon will have responsibility for seeing up and running the support function of the Youth Zone, in addition to having overall management responsibility of the office and HR related matters.
David's job is to recruit over 100 volunteers for the Youth Zone as well as being responsible for their training and support, helping them work alongside the part and full time staff team. He will also support Dan to develop and deliver continual professional development and training for sessional youth workers.
Jennifer is currently heading up our fantastic Development Group as well as working in the Barnet community and promoting the Youth Zone to young people across Barnet.
Tony said: "This team is so passionate about transforming the lives of young people and I am absolutely delighted they are all onboard. Having a strong and dedicated staff team is crucial in making Unitas a huge success so we've definitely got off to the best possible start."