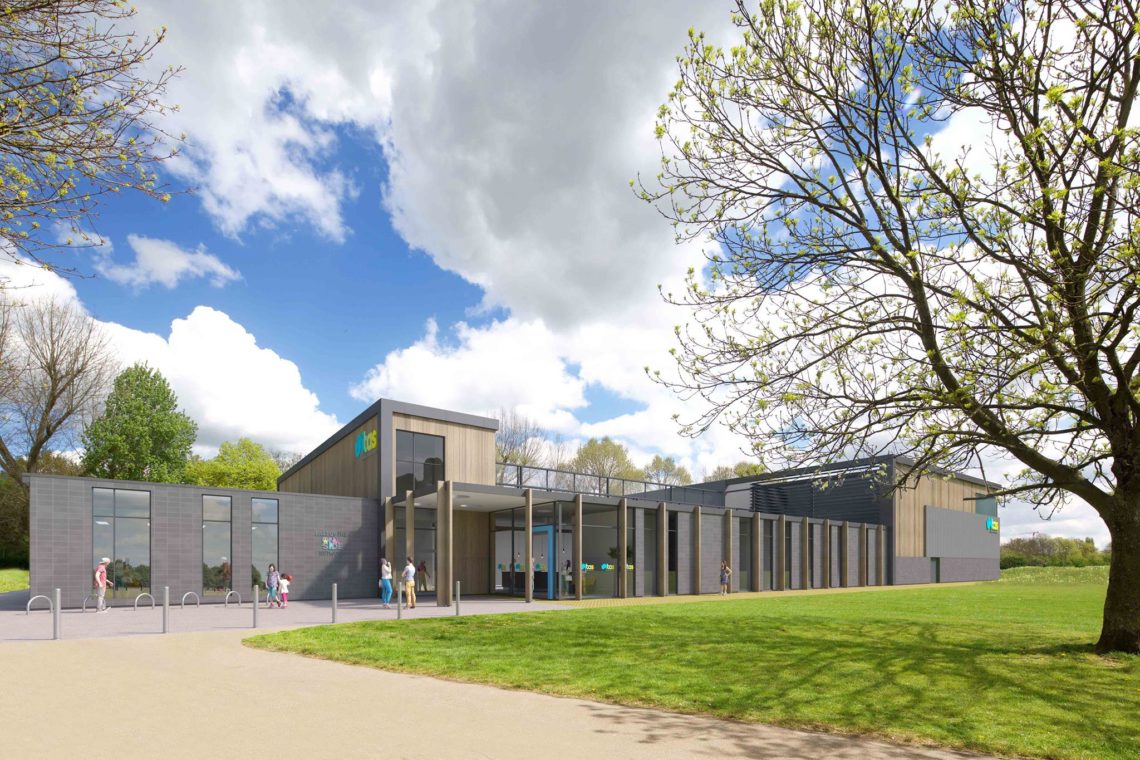 Don't panic! This is to just an update on how we are currently monitoring the situation around the coronavirus outbreak at the Youth Zone.  
We are continuing to liaise with the local authority and Public Health England (PHE) on any updates regarding the coronavirus outbreak.
Here is also what we are doing at the Youth Zone to help prevent infection or exposure to the Coronovirus.
We will be offering anti-bacterial wipes for all our young people who will be accessing our facilities, especially after engaging in our sport related activities.

We will be encouraging all our young people to wash their hands for at least 20 seconds using then antibacterial hand gel provided especially after sneezing or coughing.

We also request that if you or your young person is feeling sick then please stay at home to prevent the infection from spreading to others.

Please avoid touching your eyes, nose and mouth with unwashed hands.
For more information and for further advice offered to local residents please visit the Barnet Council website.
If you have any concerns or questions please contact us via email: enquiries@unitasyouthzone.org or call 020 8075 5888.