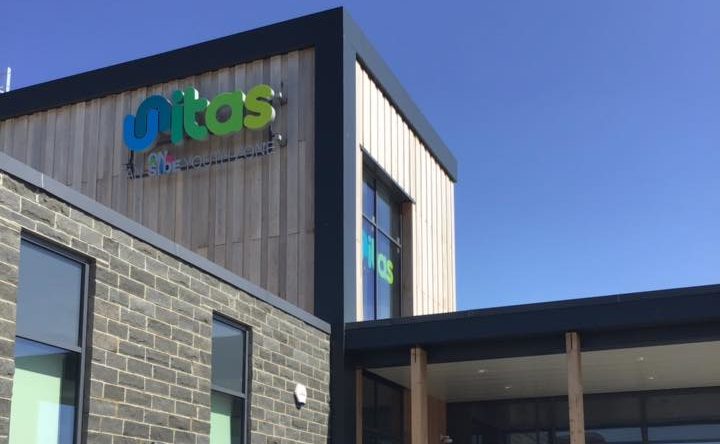 Important information regarding Covid-19 and Unitas. 
In light of the current situation surrounding the Covid-19 outbreak and the introduction of increased social distancing protocols, we will be adapting our services in order for us to best support and protect our staff, members and the wider local community. 
Therefore, it has been decided that from 8pm on Wednesday 18 March 2020 we will be temporarily suspending our open access provision in order to refocus our energy on supporting the most vulnerable members in our community.  
This will give us time to adapt, according to the needs of the most vulnerable members of our team and to liaise with local authority and community groups to understand how we can best serve those who need us most over the coming weeks. 
The uncertainty young people face means they need the support of youth workers and youth services now more than ever. 
We will seek to implement an adapted timetable of provision early next week, which will also include an update on additional initiatives we may be running to support the wider community at this time. 
The health and wellbeing of staff, volunteers and, of course, young people and their families is our top priority and we will continue to be guided by Public Health England (PHE) and the local authority. 
We also strongly advise our members who identify as being vulnerable to remain home, and we would ask the same of any member that feels unwell or is exhibiting flu-like symptoms to reduce the risk of infection spreading to others at the Youth Zone. 
We will continue to be guided by Public Health England (PHE) and the local authority and will inform you of any updates that may further impact the running of Unitas. We will endeavour to support local residents as best we can and offer our service to our members and the wider community safely. 
We want to thank everyone for their understanding and patience as we take the necessary steps to ensure Unitas remains both a safe and valuable space for those who need it most. 
If you have any queries you can get in touch with us by email: enquiries@unitasyouthzone.org or call us on 0208 075 5888.  You can also check for updates on our social media pages listed above. 
For more information and for further advice offered to local residents on the Covid-19 outbreak, please visit the Barnet Council and NHS websites.