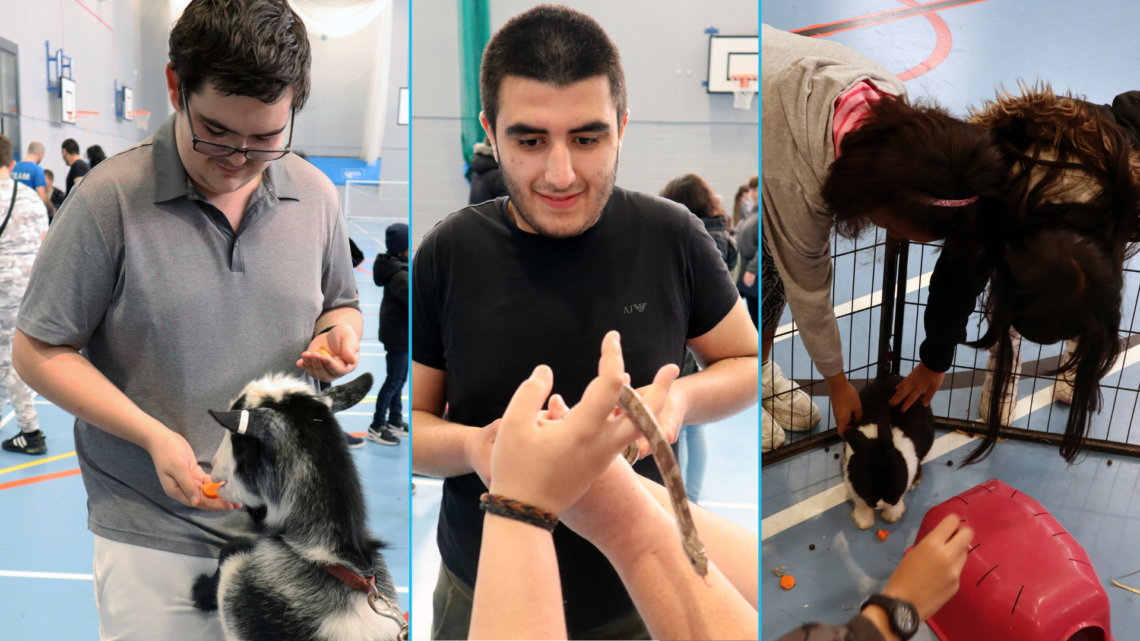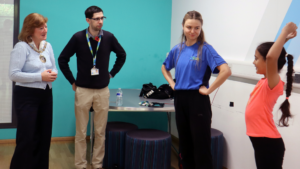 On Sunday morning we welcomed some very special guests to our Limitless session (SEND Provision), as the Mayor of Barnet joined us as we hosted a local animal farm at the centre.
More than forty Limitless members, joined by their families were able to enjoy a morning of celebration in the company of Madam Mayor, who commented positively on the quality of the provision on offer & the enjoyment shown by the young people in attendance.
The morning also saw our sports hall transformed into a temporary home for a number of farm favourites including Sheep, Goats, Chickens & rabbits. For those feeling a little braver, there was also an opportunity to get hands on with a Corn Snake, Tarantula & Bearded Dragon. For our members with additional needs, this was a unique opportunity for them to enjoy a sensory experience in a setting that's familiar for them.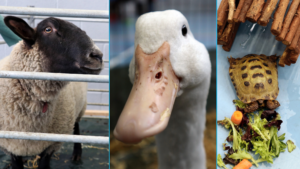 Our Inclusion Coordinator, Taylor, who organised the event for our young people proudly reflected on the day.
"It was fantastic to see so many people come and support our Inclusion Farm event. Our aim is to make as many sensory activities as possible available whilst helping our young members build memories and social skills, so they can be the best versions of themselves.
It was wonderful to see all the young people's faces light up when they were holding the animals, and for some this was a first. We had great feedback and I want to thank everybody who took part, came along and supported us. 
 I would also like to say a special thank you to all of our inclusion staff team and young members for their ongoing dedication to sessions. All of our inclusion members are and will continue to be LIMITLESS!"
 Our limitless session runs every Sunday, between 10am – 2pm & is open to young people aged 8-25 with additional needs. The provision is open access for anyone with a membership, with no booking required. Should you wish to discuss our inclusion provision further or find out about upcoming events, please email Taylor on the following address. taylor.cooper@unitasyouthzone.org