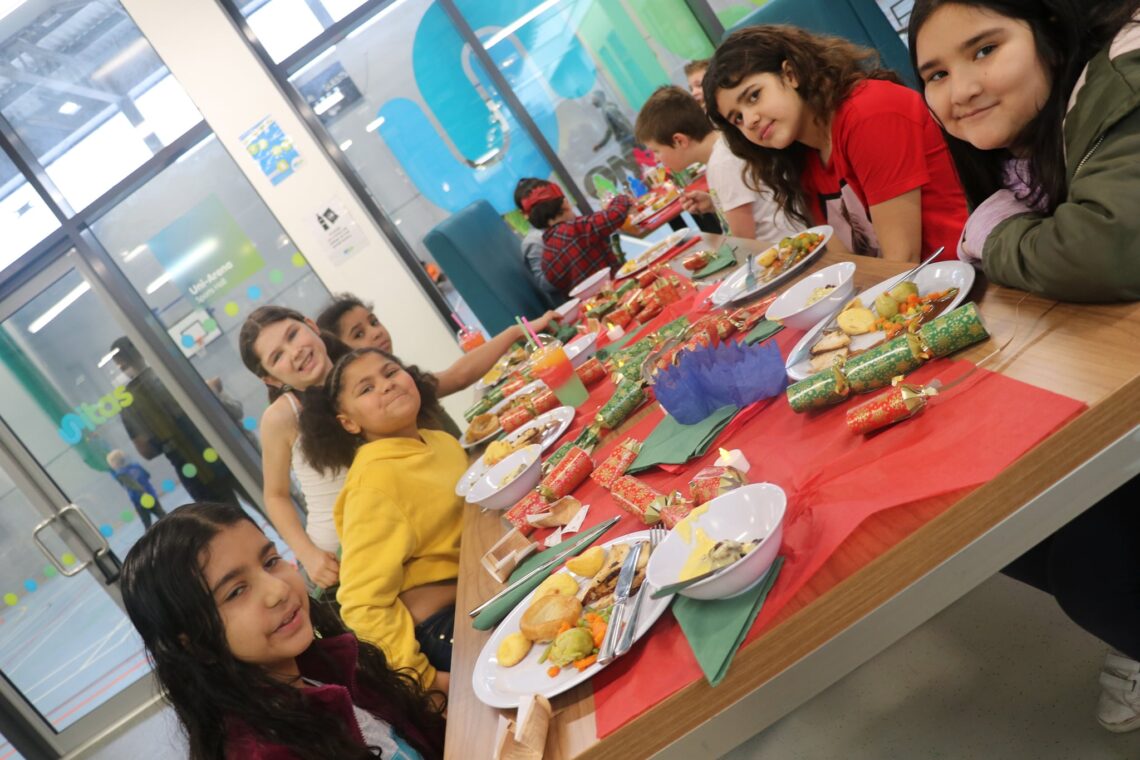 Unitas Youth Zone is working hard to ensure our young people are well supported this Christmas and have a great time with us in the youth zone. We have launched our Christmas bauble fundraising & famliy hamper campaigns to help provide an easy and meaningful way to support us during the festive season. 
Christmas Bauble campaign  
Businesses or individuals can  support our sponsor a bauble campaign, raising vital funds to support our most vulnerable members over the festive period.  
Our work at Unitas in providing young people with somewhere to go, something to do and someone to talk to is now more important than ever with ever increasing mental health issues amongst young people post-pandemic. With your support we can ensure our members have a memorable Christmas experience with us. In return for your generosity, we can provide you with support, allowing you to spread the word about supporting us including providing you a personalised digital bauble and for our higher level supporters, personalised video content from our beneficiaries to share with your network.   
To make your pledge email Emma – emma.ullmann@unitasyouthzone.org 
Bauble Campaign Information Pack
Christmas Hampers 
Following a successful Christmas hamper campaign last year, where we were able to provide hampers for 100 families in need, we are now accepting donations for this year, where we hope to reach 150 families across North London & Hertfordshire.  
 We are accepting donations of the following –  
Festive treats like…                   Toiletries like…                                         Stocking fillers like…           Essentials like… 
Panettone, Christmas cake,           Bath bombs, scented candles, Shower Gels          Arts and crafts, small toys,        Teabags, cereal                                                              
To find out more about our campaigns & how your donations can help make local children's Christmas better, take a look at the attached documents or email Emma to get involved.  
Emma.ullmann@unitasyouthzone.org