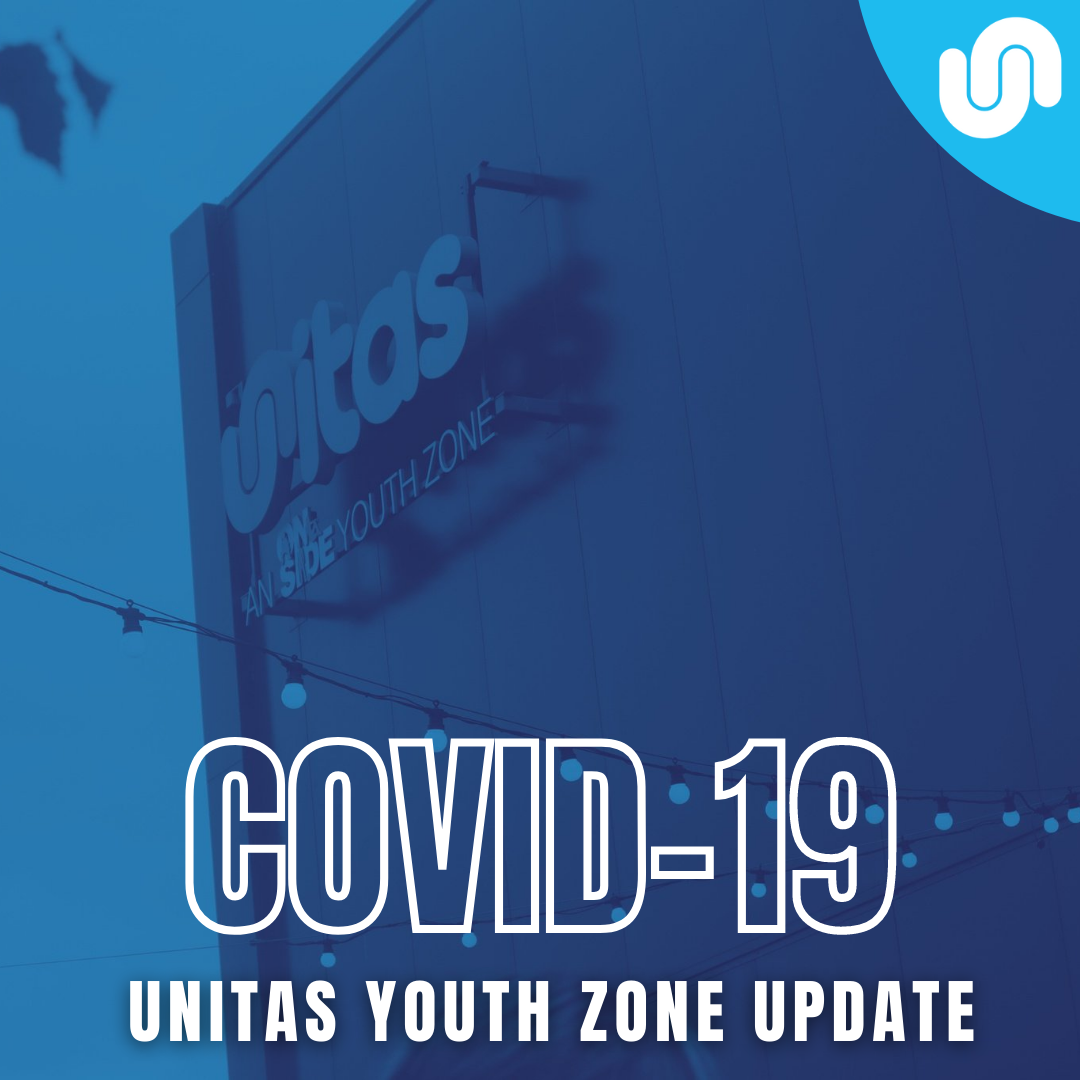 From Thursday 2nd of December the Covid readiness level moves to Yellow. Following the updated guidelines from The National Youth Agency, we now require all of our members over the age of 11 to wear face coverings while attending our Youth Zone.
Face coverings must be worn in all of our areas, but may be removed when eating in our café area, or on sports sessions. The guidance allows all Youth provision to continue to meet indoors or outdoors without limitations on group size.
Our members and staff is our number one priority and our team is working hard to ensure that we continue to stay open in a safe environment throughout the festive period.
With this in mind, we have taken the decision to revert our Junior sessions back to online bookings. The first Junior session you will need to book for will be Wednesday 8th December, with bookings going live on our website on Saturday. All sessions before Wednesday 8th are unaffected.
Full guidance can be found via the National Youth Agency website, however, should you have any further questions, please do send us an email or give us a call.
Email – Enquires@unitasyouthzone.org
Call – 02080755888