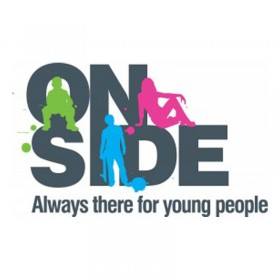 Barnet became the latest London borough to give the go ahead for a Youth Zone to be built in the west of the borough.
Members voted unanimously in favour of delivering the £6million youth facility at Barnet Council's Assets, Regeneration and Growth Committee meeting on Monday 7 September.
To reflect the growing population due to regeneration in the area, the Committee agreed for the Youth Zone to be built in the wards of Colindale or Burnt Oak. The preferred site for the Youth Zone is Montrose Playing Fields in Burnt Oak, near to Grahame Park and Colindale, with further plans about the site returning to ARG Committee in late November for agreement.