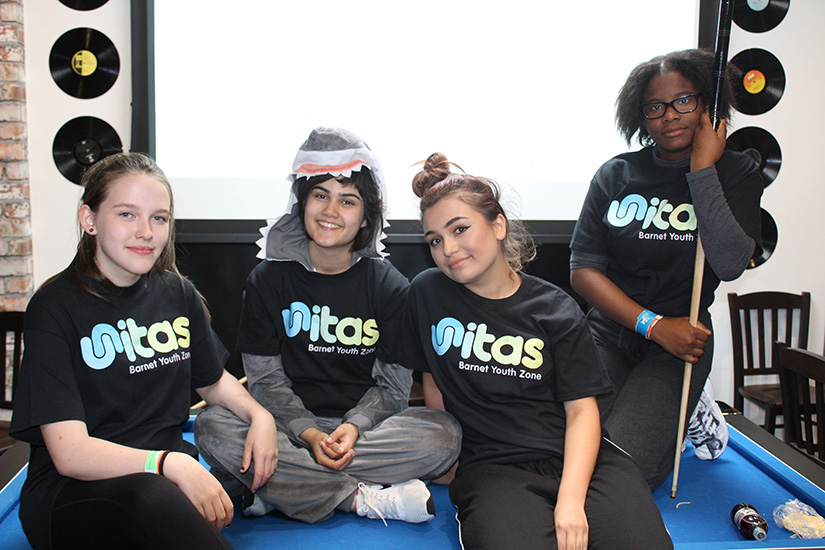 Close to 2,000 local young people voted to call the Barnet Youth Zone 'Unitas', which will became the official name of London's second £6m OnSide Youth facility.
25 young people of Barnet, made up of members from local partner community groups, have spent the last few months working with London based Design agency SEA Design to draw out the design for their new brand.
Dozens of different names, ideas and designs were narrowed down to just two, which then saw thousands of young people from across Barnet vote on their favourite. Unitas was the clear winner with over 67% of people agreeing on the name.