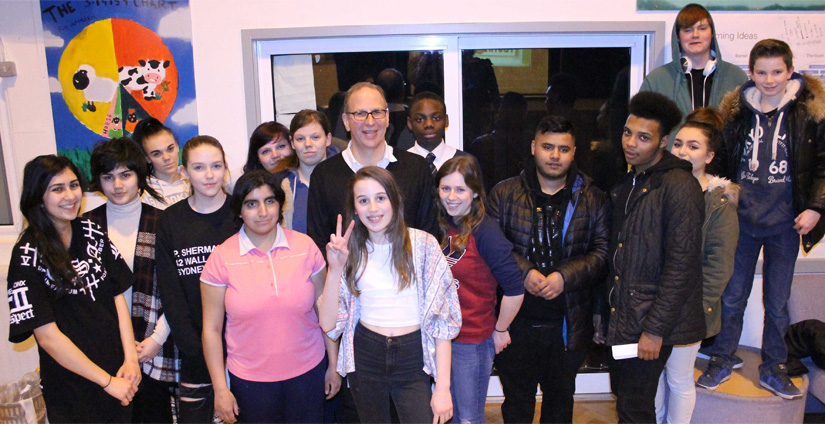 Keith Black, Chairman of the Regatta Group outdoor clothing company agreed to spearhead the proposed soon to be developed Barnet Youth Zone, as Chair.
With the development of Barnet Youth Zone's new brand well underway, as young people from across the borough worked together to create a visual identity for their new facility, one of Keith's first priorities for the project was to help secure the essential funding to run the Youth Zone for the first three years.
As one of the UK's leading entrepreneurs, Keith is a philanthropist with a strong personal ethos and commitment to 'giving something back'. This ethos runs throughout the family company, which established The Regatta Foundation to support many different causes.