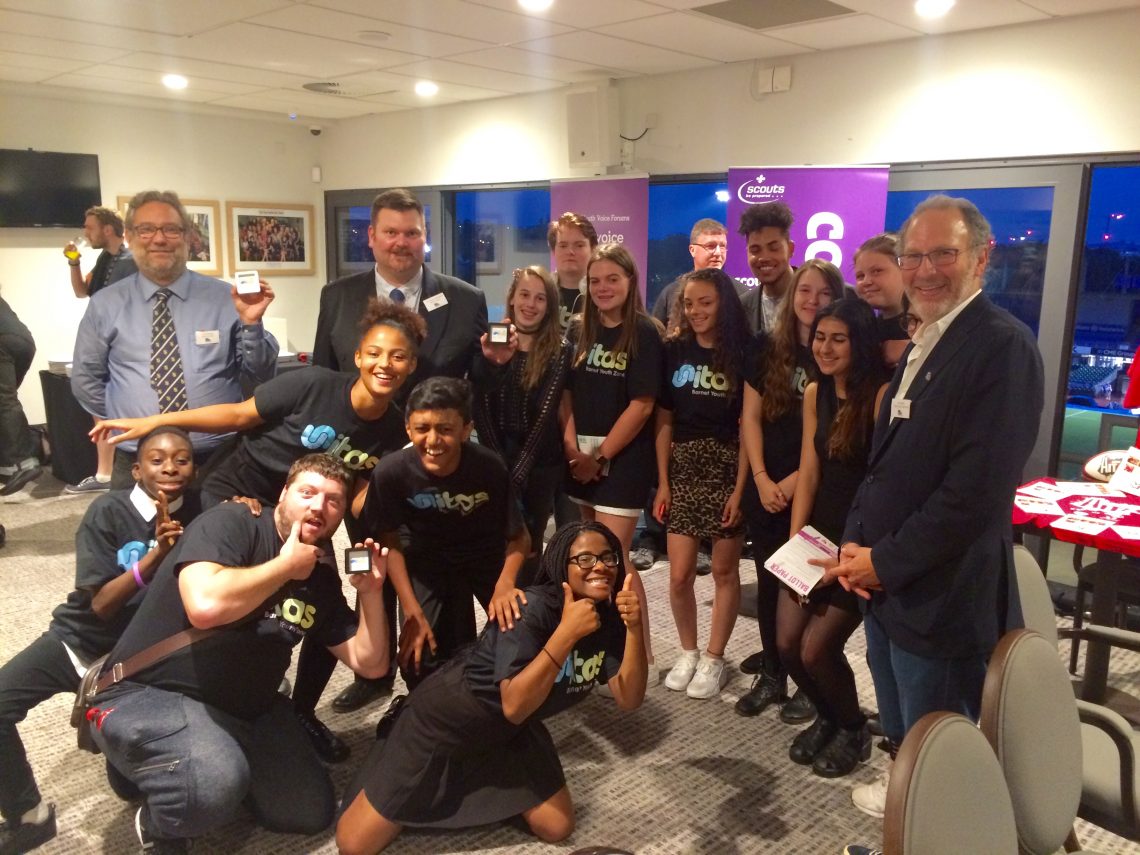 Young people from Barnet officially unveiled Unitas as the name of their new £6million OnSide Youth Zone in a special presentation, following a borough-wide vote by 2,000 young people.
The group, which meets regularly throughout the year as part of the Barnet Young Person's Development Group, explained where the name came from as well as giving an exciting overview of the fantastic facilities that will be on offer.
Unitas, the Latin word for unity, is featured on Barnet's coat of arms which was the where the idea for it to be the name of the Youth Zone was born.
Amongst the audience at Saracen RU's Allianz Park were Council representatives including Cllr Reuben Thompstone, Chairman of Barnet Council's Children, Education, Libraries and Safeguarding Committee.