April 6th Update
Since launching on April 1st, we have raised £11,598. As a result of this amazing success, we have increased our goal from £13k to £15k! We encourage you to donate or sign up and fundraise yourself to help us meet this new goal! Scroll down to find out how…
What?
Great Strides for Youth is a sponsored challenge to raise money to renovate our outdoor space. Our fundraisers will complete a half marathon (13.1 miles) or full marathon (26.2 miles) between April 1st to May 17th.
Why?
We are raising £13,000 for the renovation of our dreary outdoor space.
While our indoor facilities are state-of-the-art, our outdoor space does not meet the needs of our members. We're renovating this space to better serve young people and the local community.
Our members have given us a vision. They have asked for a space where they can grow food support the youth zone's current provision. This will be adjacent to outdoor catering facilities and a flexible social area. The space can be used for events, parties, performances and even film screenings.
The re-design will support additional employability and apprenticeship opportunities. We will be especially focusing on those young people not in education, employment or training. We hope to create further opportunities to support our wider community.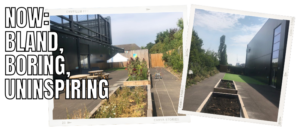 When?
The challenge starts on April 1st and ends on May 17th. Everyone taking part has 47 days to complete their distance!
How can I support?
Click here to download your fundraising kit.
There are two ways you can help us reach our goal…
Help provide our young people with a beautiful, enjoyable and empowering outdoor space, then share the campaign online to encourage more donations.

2. Get involved and fundraise yourself!

By asking others to sponsor your steps, you'll raise essential funds for Unitas and get yourself moving. Daily exercise positively impacts physical and mental wellbeing.

You can fundraise as an individual or as a team. Challenge your friends, family, housemates, colleagues, gym buddies or community group to come together to transform the lives of young people.

Once you've registered, we'll send you a Fundraising Kit. This includes advice and tips on making your fundraising successful.
---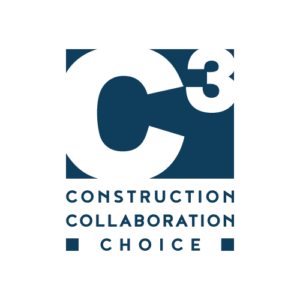 We are excited to be working with C3 Alliance on this project. Their highly experienced team and partners are strategising and executing the renovation. We hope to complete construction by June 2021 to coincide with the lifting of some lockdown restrictions.