Revenue Supporters
---
Unitas Youth Zone is a charity in its own right, and needs to raise funds in order to meet its running costs. For the Youth Zone to succeed for many years to come, we also need the support of the entire Barnet community; especially its businesses.

Redrow
Leading developer Redrow has pledged its support for young people in Barnet by becoming a founder patron of Unitas Youth Zone, in partnership with OnSide and the London Borough of Barnet.

Fairview New Homes
Housing developer Fairview New Homes has thrown its support behind Barnet's new Youth Zone, Unitas, by signing up to become its second Founder Patron.

Lord Mayor's Appeal Charity
The Lord Mayor's Appeal is proud to support OnSide Youth Zones to deliver five new state of the art Youth Zones purpose-built in London including Unitas.

Bank of America Merrill Lynch

BlackRock


West City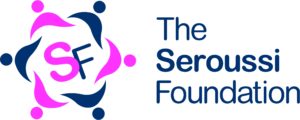 The Seroussi Foundation


MariaMarina Foundation

Ralph Trustees

The Gerald Ronson Family Foundation

AKO Foundation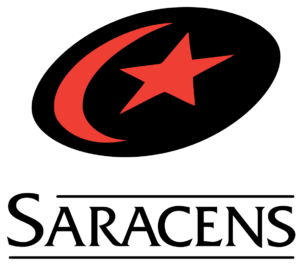 Saracens
The Charles Wolfson Charitable Trust
The Thompson Family Charitable Trust